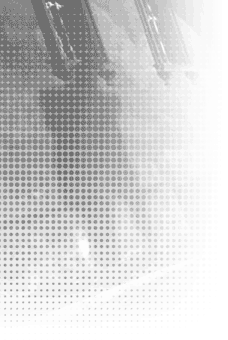 Hypothetical Software is interested in developing relationships with mystery fiction publishers for cooperative marketing and promotional programs.

Sleuth is an open-ended, detective role playing game (RPG), with a loyal client base of over 30,000 users and 1,000 subscribers. Players solve mysteries by searching for clues, questioning suspects and interviewing witnesses. The game also features a healthy community of mystery genre writers, readers and enthusiasts from around the world.
Benefits
A marketing partnership with Sleuth can benefit your company in several ways.
Your Company on our community page – the Sleuth game site attracts over 200,000 visits and 12,000,000 page views a month.
A forum devoted to one of your writers/books – 80% of Sleuth players read mystery/suspense novels.
Promotions on our e-mail newsletter – our mailing list includes more than 80,000 valid addresses.
For further information regarding the program, please contact us at publishers@hypoware.com